OLBRICHT unveils the world's fastest
miniload ASRS crane with a
target speed of 7 m/s

Visit us at booth OG56 (Hall 1)
from 10 to 12 March
Big news at Logimat 2020!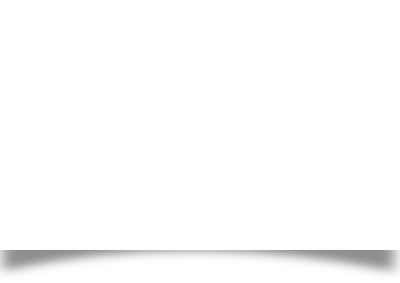 Would you like to know why one
of the best airlines in the world is
using our ASRS solutions?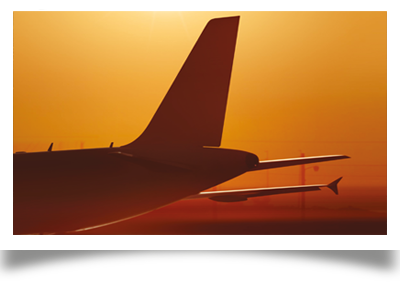 Visit us from March 10 to 12
at booth OG56 in Hall 1

(Next to the skybridge between Hall 1 & 3)
Come see us at Logimat 2020!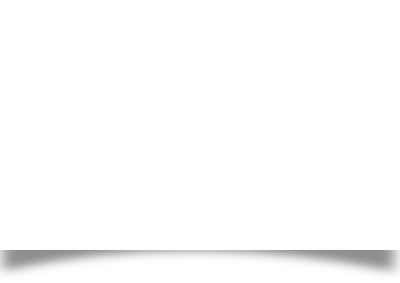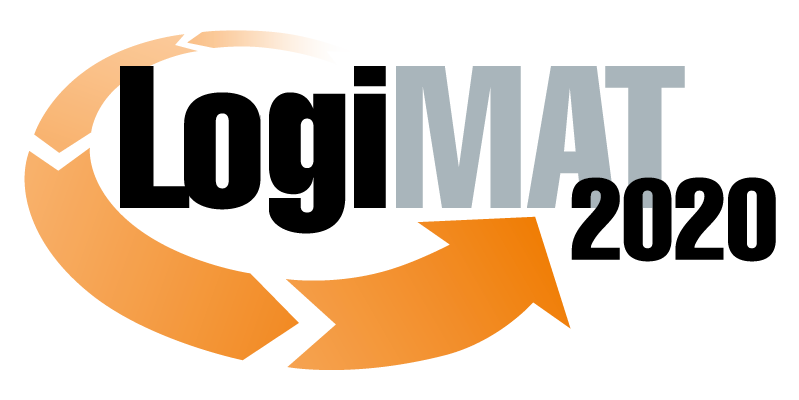 ALTINAY Technology Group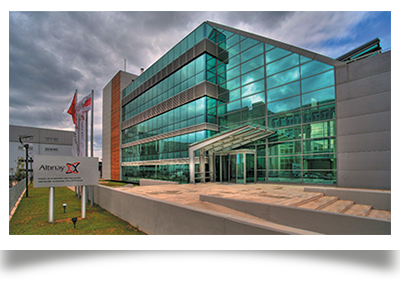 More than 20 years experience
in flexible factory automation &
Material Handling