We continue providing our
customers uninterrupted service.
We have implemented strict
precautions and measures
to help stopping the pandemic.
We are doing our part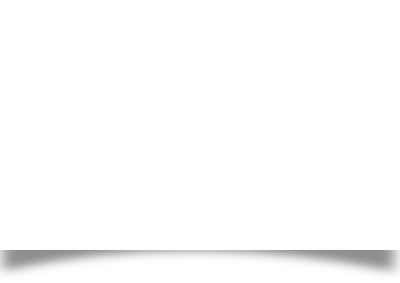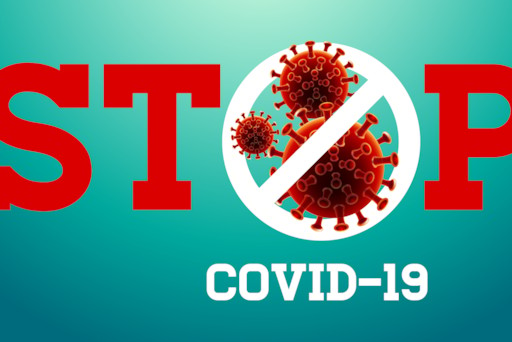 We have moved to our
new facility in Rhede
to provide you improved
service.
Click here for more info
Moving, Forward, Always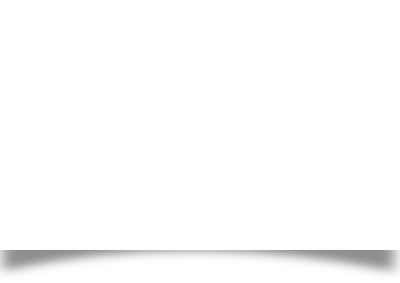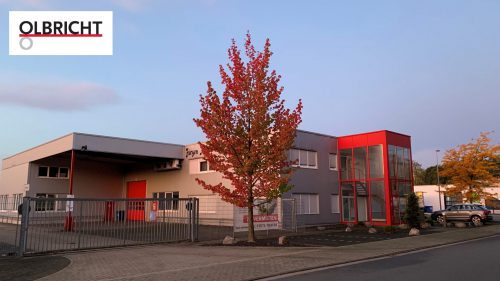 Show has been cancelled
due to COVID-19 outbreak

Stay safe!
Latest update for
Logimat 2020: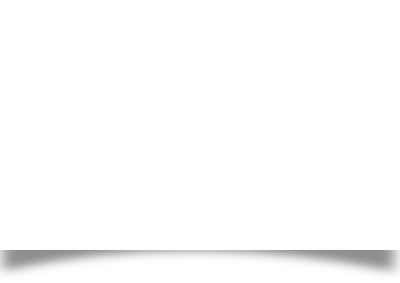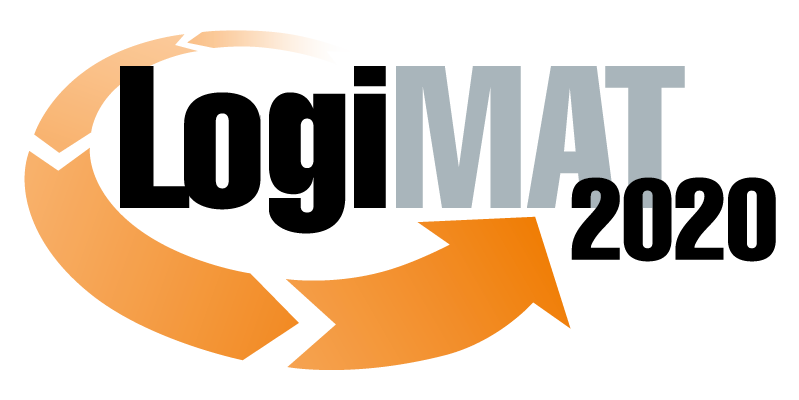 OLBRICHT unveils the world's fastest
miniload ASRS crane with a
target speed of 7 m/s

Visit us at booth OG56 (Hall 1)
from 10 to 12 March
Big news at Logimat 2020!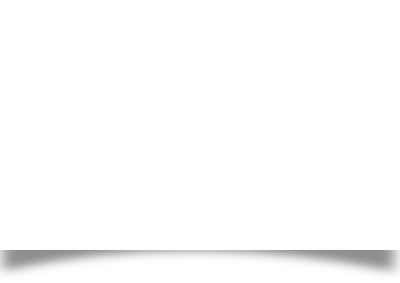 Would you like to know why one
of the best airlines in the world is
using our ASRS solutions?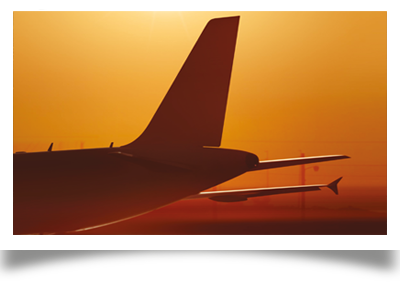 ALTINAY Technology Group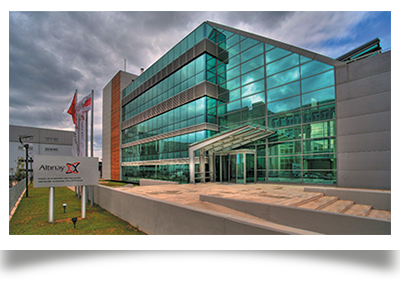 More than 20 years experience
in flexible factory automation &
Material Handling